I love sharing fun sites I come across! The first one is a fun cupcake site....they also have a cupcake challenge going on so stop by and take a peek. I had hoped to take the challenge this week, but our weather turned to scorching hot burning in hell weather so turning the oven on isn't an option right now! When it cools down again I am definitely going to get my cupcake creativity on!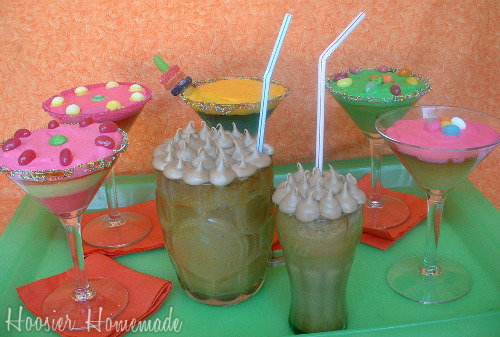 Are these not adorable!?
The next site I found is an easy how-to-draw site so for those of you who think you can't draw take a peek and try again. Most times you just need a basic idea and a little practice which I've found out with all my whimsical drawings that I've done over the past year. As I've mentioned in previous posts I always carry in my purse a mechanical pencil, black fine tip pen and a mini sketchbook . I will practice drawing or doodling when I'm waiting somewhere.